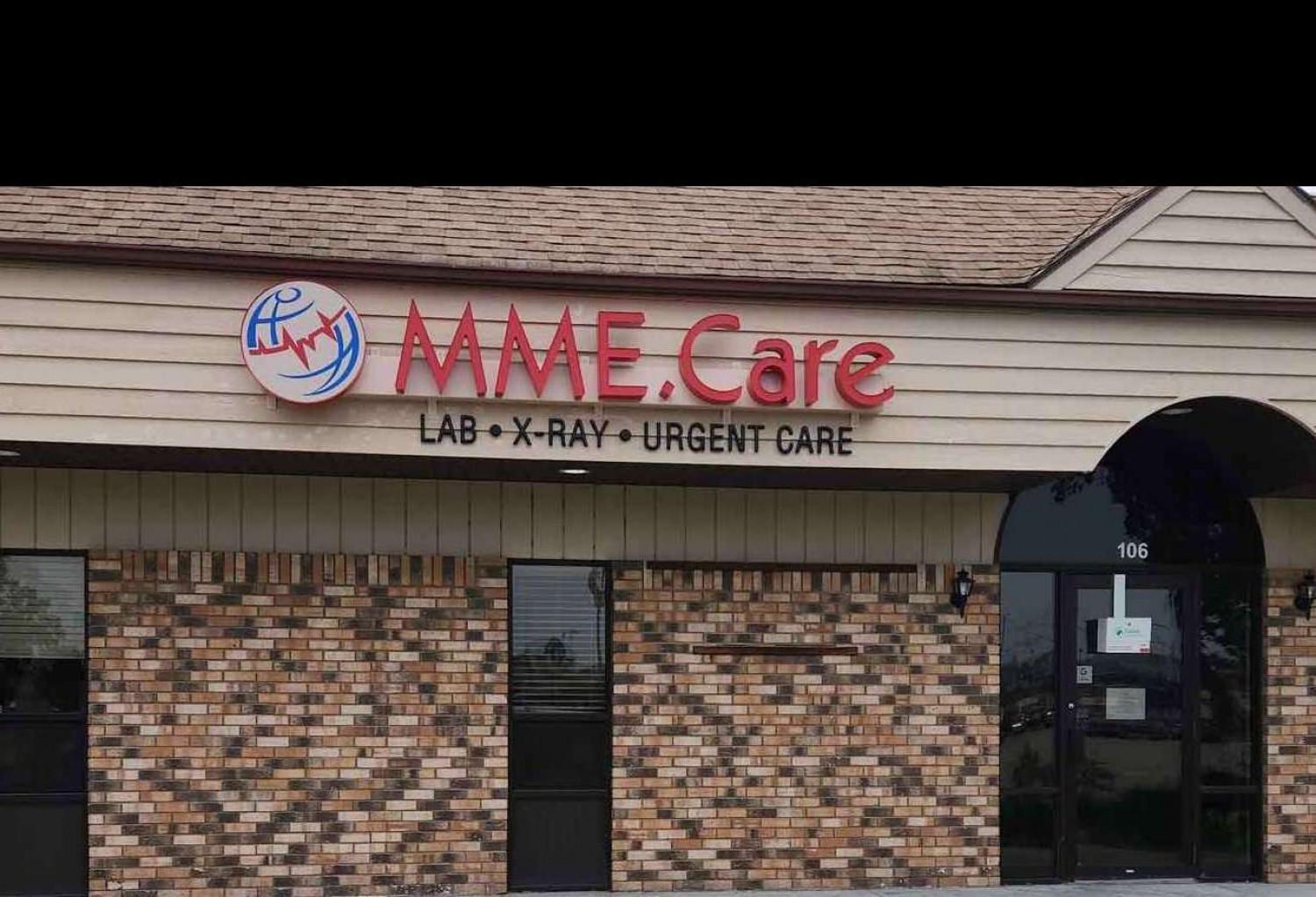 Mobile Health Services
Walk-in lab work, blood draw, x-ray and urgent care at MME.Care
Choose Health Services That Come to You
We are a mobile health service provider based in Rochester, MN, proudly serving the Midwest area
On-site mobile health care is something that can benefit an entire community. Whether your company is holding a wellness event or you're a local provider in need of phlebotomy and laboratory services, Minnesota Mobile Exams can help. We provide mobile health service in Rochester, MN, and all of Minnesota, to meet the needs of local providers. We're the only company in the Midwest that can perform our labs on the road, so you can trust that we'll have your results back fast.

Would you like to take advantage of our mobile testing services? Call 507-258-4680 today to learn more about our phlebotomy and laboratory services.
Why do local providers choose us?
As a mobile health service provider, we're able to provide top-quality care in an environment where patients are most comfortable, their homes. Local providers rely on our mobile services because of our:
Availability: We're available 24/7 to provide medical services to our community, whenever they're needed
Professionalism: We understand the importance of patient confidentiality and follow all relevant rules and regulations
Experience: Our highly skilled staff members conduct themselves properly and know how to meet the needs of patients
Don't want us to come to your home? That's okay, we have an on-site physical location in Rochester, MN that you can visit.
Whether you want to set up a phlebotomy lab or a urine analysis clinic for job testing, our team can help. We'll take the time to educate everyone we treat, assist them as needed and prioritize their comfort. Contact our mobile provider today if you want to set up a day for testing.